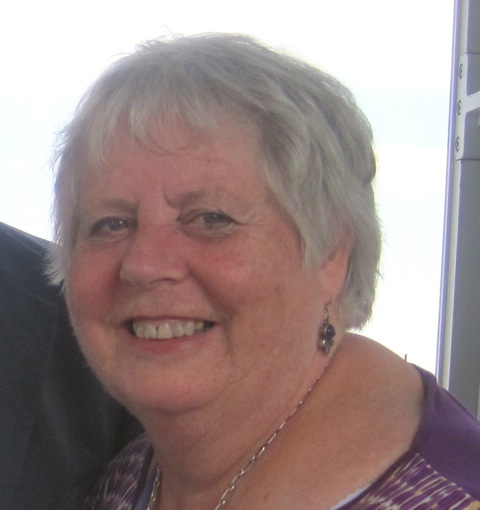 I feel as though I have been a sewer all my life. I remember standing at my grandma's shoulder as she treadled  away at her Singer sewing machine and being fascinated by it. She taught me to use a machine when I was about 10 years old and I've never stopped. I still much prefer to sew by machine than by hand.
I began to do patchwork at the end of 1996 after a trip to America where I found some lovely fabric and then had to find what to do with it. I found a local patchwork class which I duly joined and my life as a quilter began. After 10 years or so of traditional patchwork I felt I needed a change of direction and this was when I discovered Pat Archibald's Creative Journey.
I began my Creative Journey and have never looked back.
Sadly, 'tricia died on 7th October 2016.
View 'tricia's Quilts
Click on the thumbnails to view full image